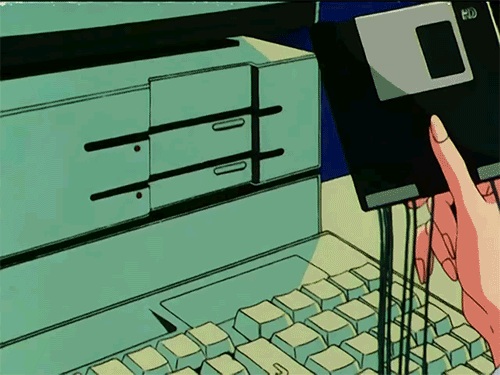 i386
lurking internet since 56k
The 386sx is a chip introduced by Intel in 1988, a cut-down version of 386, mainly intended for lower-cost home personal computer. The first keyboard I've ever touched was PS/2 connected to an Olivetti PCS powered not by an Intel 386sx but by an AM386, a 100%-compatibile clone of the Intel one released by AMD in the 1991.
---
---
Proudly hand-written and hosted on Neocities
Stylesheet copy'n'pasted inspired by Parimal Satyal.
Compatible and well-viewed on all Web Browsers including mobile ones..
Thanks to: Web Design Museum, WayBack Machine and Archive.org for anon for .
All media hosted on this website can be easly found on the web. For a DMCA request contact the webmaster.