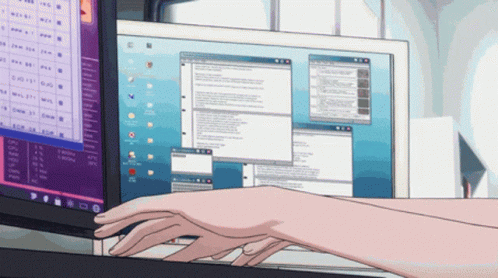 i386
lurking internet since 56k
Greentext is usually used for quotation and storytelling.
This began on the *chan imageboards, where quoting text places a > in front of it, turning it green. This effect can also be done manually. Before long, this feature was put to innovative use. When quoting another post, greentext is frequently used for summary, criticism, and ridicule. Its other major use is storytelling, in which a lengthy story is told through fragmentary statements in greentext.
---
C:\TXT>
---
Proudly hand-written and hosted on Neocities
Stylesheet copy'n'pasted inspired by Parimal Satyal.
Compatible and well-viewed on all Web Browsers including mobile ones..
Thanks to: Web Design Museum, WayBack Machine and Archive.org for anon for .
All media hosted on this website can be easly found on the web. For a DMCA request contact the webmaster.